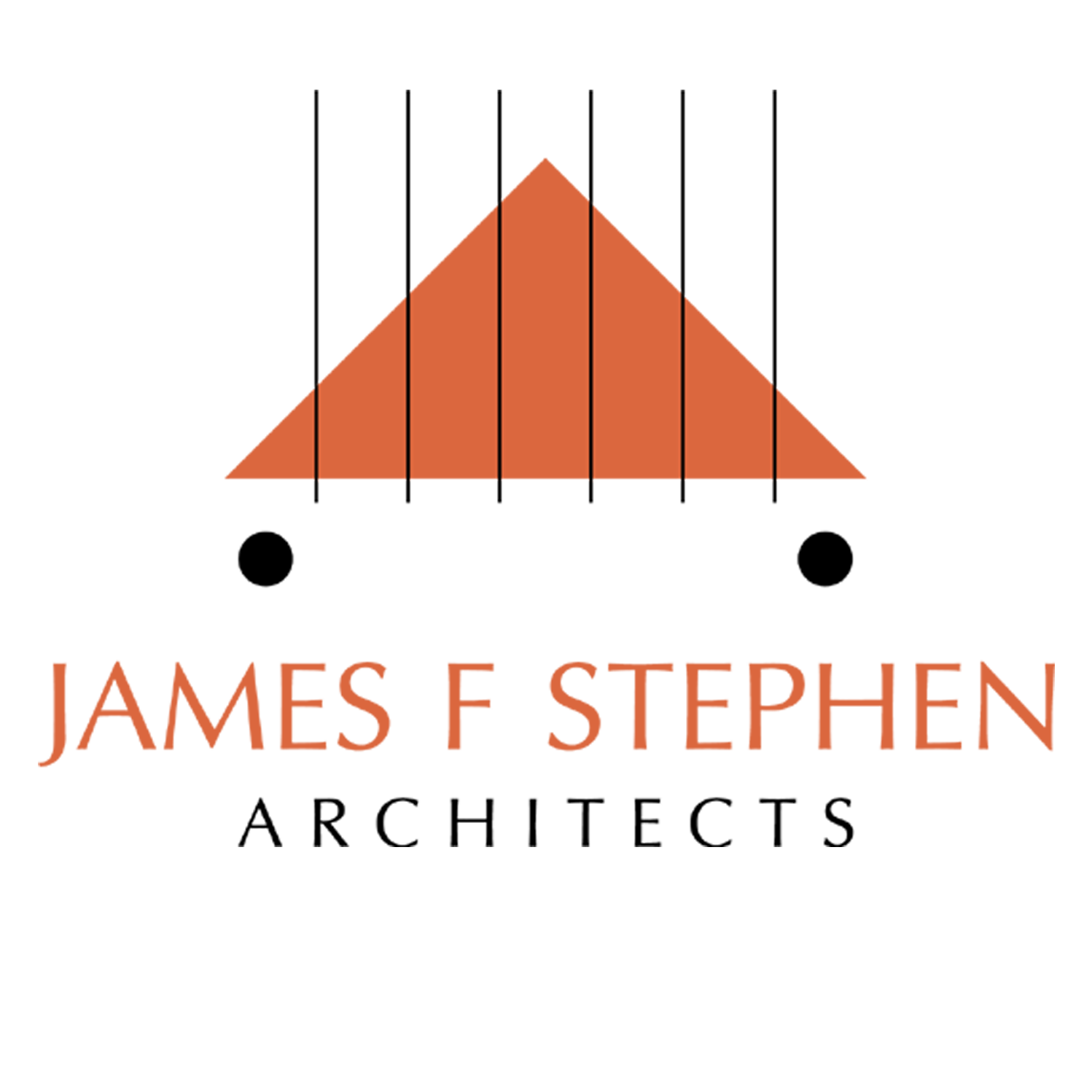 Building towards
the future
Dynamic forward thinking 
Architectural Practice.
As one of Scotland's leading design practices, we work with clients to create award winning building solutions which satisfy their current and future requirements.
Through design excellence balanced with commercial awareness, professionalism and a careful attention to detail, our aim is to produce carefully composed, innovative and dynamic aesthetically pleasing buildings.
We endeavour to respond to the site, its context and to carefully consider both environmental and conservation issues.
Since our Founding Partner, Fred Stephen, started in business in 1977, James F Stephen Architects has grown to be one of the largest Architectural practices in Scotland.
Our practice has expanded in size primarily as a result of the quality of the work produced and the acclaim that this has received.
Our mission is to create aesthetically pleasing solutions which satisfy our clients' brief and budget
The work of James F Stephen Architects is, without a doubt, varied with interesting and recognisable details.